HP E27 G4 27-inch Monitor type testing complete
We are pleased to confirm that we have completed the required marine type approval testing on the new HP E27 G4 27-inch (16:9) FHD Monitor (9VG71AA/T).
The HP E27 G4 FHD Monitor is a direct replacement for the previous HP EliteDisplay E273 27-inch Monitor (1FH50AA/T).
Type approval applications will be submitted to the various Classification Societies soon and final type approval certificates should follow in due course. As soon as we receive a new type approval certificate a copy will be posted on the APPROVALS page.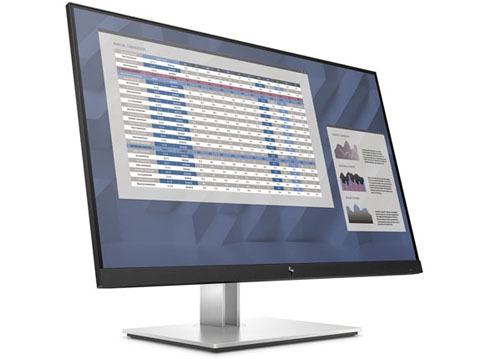 HP E27 G4 27-inch FHD Monitor (9VG71AA/T) - 16:9 aspect ratio
A new range of supporting Mariner Kits will be available for customer orders soon:-
MS1650 - Desk-mount
MS1655 - Wall-mount
MS1660 - Console-mount
Please visit the PRODUCT page of our website for more details.