HP E27 G5 FHD 27-inch Monitor type testing complete
HP E24 G5 FHD 23.8-inch Monitor type testing complete
HP E22 G5 FHD 21.5-inch Monitor type testing complete
HP Elite Series 800 G9 PC type testing complete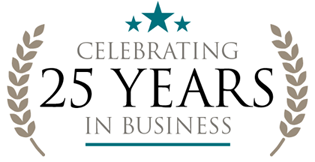 ---

SUCCESS STORY
Using 'state-of-the-art' technology, Mariner Systems are engineered for the most demanding loading, control, navigation and general purpose applications. That's why we have proved an unrivalled success in the maritime marketplace.
A type approved Mariner System comprises a certified combination of Hewlett Packard (HP) hardware (PCs, workstations, monitors and network products) together with our Mariner Kit (a customised external mechanical assembly).
Our unique business model enables customers to purchase their chosen HP hardware locally and then order Mariner kits direct from us. Alternatively, we have an increasing number of repeat customers that prefer us to act as a 'one-stop-shop' and bundle the HP hardware with supporting Mariner Kits for a complete marine type-approved solution.
Send your enquiry to sales@marinersystems.com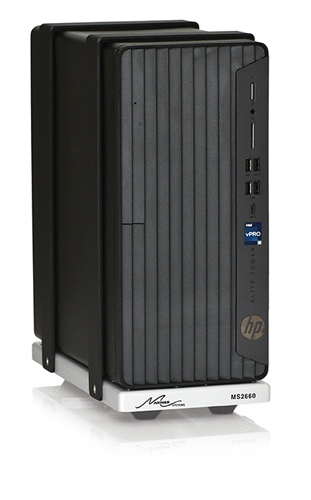 CLASSIFICATION SOCIETY APPROVAL
Each Mariner System is certified to the 'consolidated worst-case' requirements of all the major international marine Classification Societies. All Mariner systems are type tested against IACS Unified Requirement E10 (Type Test Specification) together with the relevant sections of IEC 60945.
E-mail us at sales@marinersystems.com for more details of our current test schedule
Mariner products are usually approved by American Bureau of Shipping (ABS), Bureau Veritas (BV), China Classification Society (CCS), DNV (DNV), Korean Register (KR), Lloyd's Register (LR), ClassNK (NKK), Polish Register (PRS) and Registro Italiano Navale (RINA).
POWER TO PERFORM
Our latest type approved solutions put computing power to work in some of the most challenging operating environments offering standalone systems and networking capability. With an extensive range of 'state-of-the-art' PCs, workstations, displays and network products from HP you can match your shipping applications, all at competitive prices.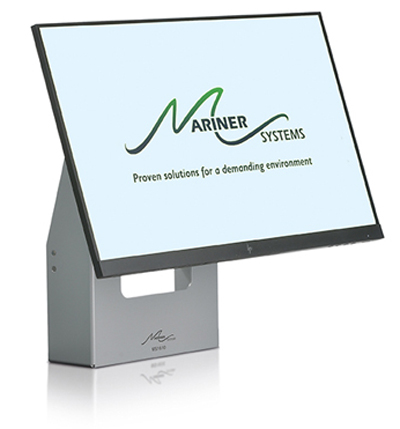 PROVEN QUALITY AND RELIABILITY
Mariner Systems incorporate the HP product range, renowned across the globe for quality, service and reliability you can depend upon.

Click here to view our ISO 9001:2015 certificate
You can view our Quality Policy by clicking here

We offer 3-year warranty cover on all of our Mariner kits with a policy of replacement on a "new-for-old" basis. The HP hardware is usually covered by HP's 3-year limited worldwide warranty - please go to www.hp.com for details. We offer after sales support on all of our Mariner kits during normal office hours.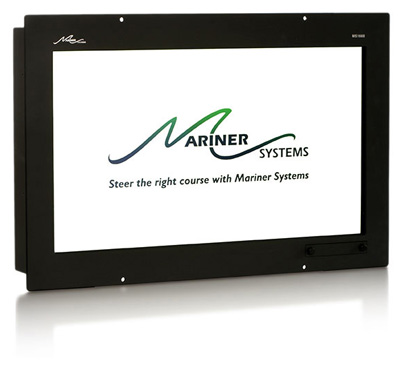 INDUSTRY LEADER
Mariner Systems (UK) Ltd. is dedicated to meeting your needs for on board computing systems with a continual programme of product introductions and approvals. We aim to provide the customer with the best product range in the maritime market. Should you have a requirement not met by our existing product range please contact us and we will happy to assist.
For more information please e-mail us at sales@marinersystems.com
Please click here for our company history

You can view our Standard Terms and Conditions of Sale by clicking here

You can view our Privacy Statement by clicking here

Mariner Systems (UK) Limited is a private limited company Registered in England No. 3405814 with a Registered address at Oaklands Park, Wokingham, Berkshire RG41 2FD, United Kingdom - VAT Registration No. GB 642 3927 35